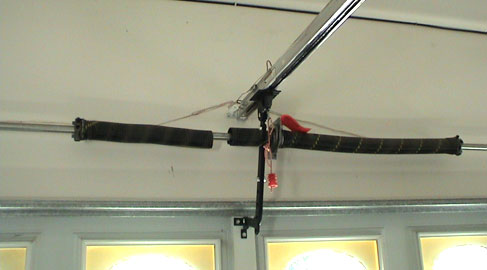 Garage door springs are some of the most common parts of the door to break, and most people think that a new door will be needed to get it working once again. And while certain damage can mean you do need a new garage door, a spring repair isn't one of those times. This is a repair that a professional can actually do pretty easily because they're used to doing it on a regular basis. And while it might be bothersome that the spring needs to be replaced or repaired, it won't take much time when a professional does it for you. Over the years you'll know who to call to have this done again, and won't have to worry about a door replacement every time.
Call NOW for your FREE Quote (727) 304-6057
Back to our Area Wide Door & Window Systems Inc homepage.